Best Lawyers is the oldest and most respected peer-review publication company in the legal profession.
Recognition by Best Lawyers is widely regarded by both clients and legal professionals as a significant honor conferred on a lawyer by their peers. For more than four decades, Best Lawyers publications have earned the respect of the profession, the media, and the public as the most reliable, unbiased source of legal referrals anywhere.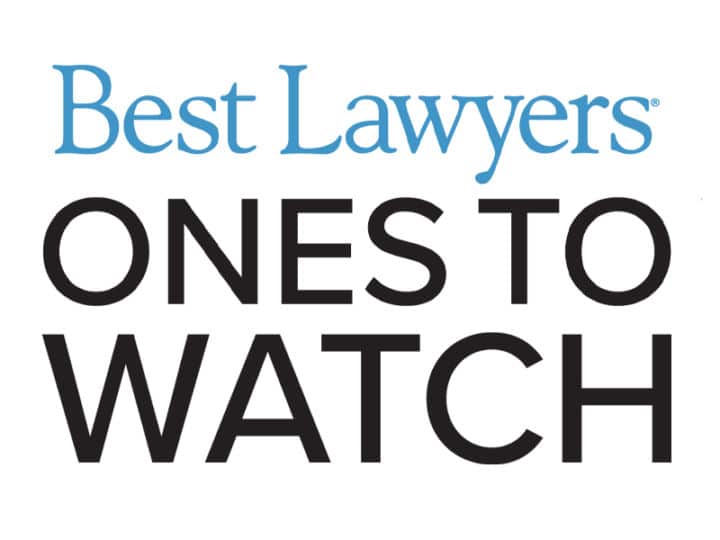 Best Lawyers lists of outstanding lawyers are compiled by conducting exhaustive peer-review surveys in which tens of thousands of leading lawyers confidentially evaluate their professional peers. If the votes for a lawyer are positive enough for recognition by Best Lawyers, that lawyer must maintain those votes in subsequent polls to remain in each edition. Lawyers are not permitted to pay any fee to participate in or be recognized by Best Lawyers.
For more than 40 years, Best Lawyers has been regarded—by both the profession and the public—as the most credible measure of legal integrity and distinction in the United States. Our founding principle has remained unchanged since 1981 and forms the basis of our transparent methodology: the best lawyers know who the best lawyers are. As always, no fee or payment to participate is allowed. We have proudly expanded our peer review process for those earlier in their careers with Best Lawyers: Ones to Watch in America™. Best Lawyers increases the visibility of your recognitions to referring attorneys, worldwide counsel and clients of legal services through our partnerships with The Wall Street Journal, The New York Times, The Los Angeles Times, The Washington Post, Dallas Morning News and Tampa Bay Times, plus regional, business, local and consumer publications both in print and online.
Matthew Breen is honored to be recognized by Best Lawyers for his successful legal work and client advocacy in the areas of Personal Injury and Workers' Compensation.
https://www.bestlawyers.com/lawyers/matthew-breen/320931